Videos that help understand how circular economy works; video-testimonies to get to know what it means to start a business; interactive games to test your ability to recognise a project that can make a difference. The S.A.V.E. Virtual Tour 2021 is this and much more. The multimedia journey brings students – from primary schools, lower and upper secondary schools – closer to the themes of sustainability, circular economy, social inclusion and financial education.
There are three specific free courses for each school cycle, each one structured with videos, apps and workshops, to encourage the acquisition of virtuous behaviours for a journey towards a sustainable future, to be done together.
The structure of each course
Each course begins with the viewing of two video clips from the Museo del Risparmio's collection and two videos specially made for the virtual course. Students will then be able to test the concepts just learned with a gaming app, developed in three versions, one for each school cycle. Finally,they will have fun with a workshop that encourages their creativity on the subject of the specific course.
The S.A.V. E. Virtual Tour for primary schools
THE CIRCULATION OF MONEY, GOODS AND PEOPLE
From the importance of money for trade purposes, to the transport of the future, via circular economy. The S.A.V.E. Virtual Tour for elementary schools, aims to accompany young students through the discovery of changes that have occurred over time that have characterised and will characterise the circulation of money, goods and people.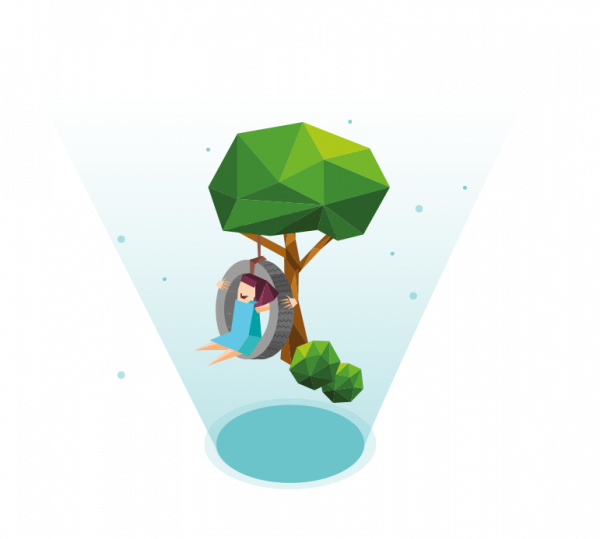 The S.A.V.E. Virtual Tour for
lower secondary schools


ECONOMIC AND ENVIRONMENTAL CRISES

Price formation, inflation, speculation. Words that recur in daily information, but of which we often ignore the meaning. This course aims to help students become familiar with economic concepts that seem distant, relegated to theories, but that actually have a concrete impact on everyday life.
The S.A.V.E. Virtual Tour for
upper secondary schools


SOCIAL AND ECONOMIC INCLUSION

Do good by doing good: this is the imperative of a new way of doing business, which fosters the process of economic and social inclusion, which passes through paying attention to people and the environment, through a more equitable and sustainable finance system and a more forward-looking and aware resource management. The S.A.V.E. Virtual Tour for upper secondary schools, challenges students to develop a vision for a sustainable and people-oriented type of business and urges everyone to be the protagonist of change.